Dr Kenneth Moses MD has over 20 years experience in each of the following areas:
Primary care clinic and wellness medicine
Inpatient hospitalist care
Emergency medicine
Medical school level human anatomy teaching
Hospital administration
He is an active member of the Loma Linda, California Christian community. This makes him a member of the only Blue Zone in America.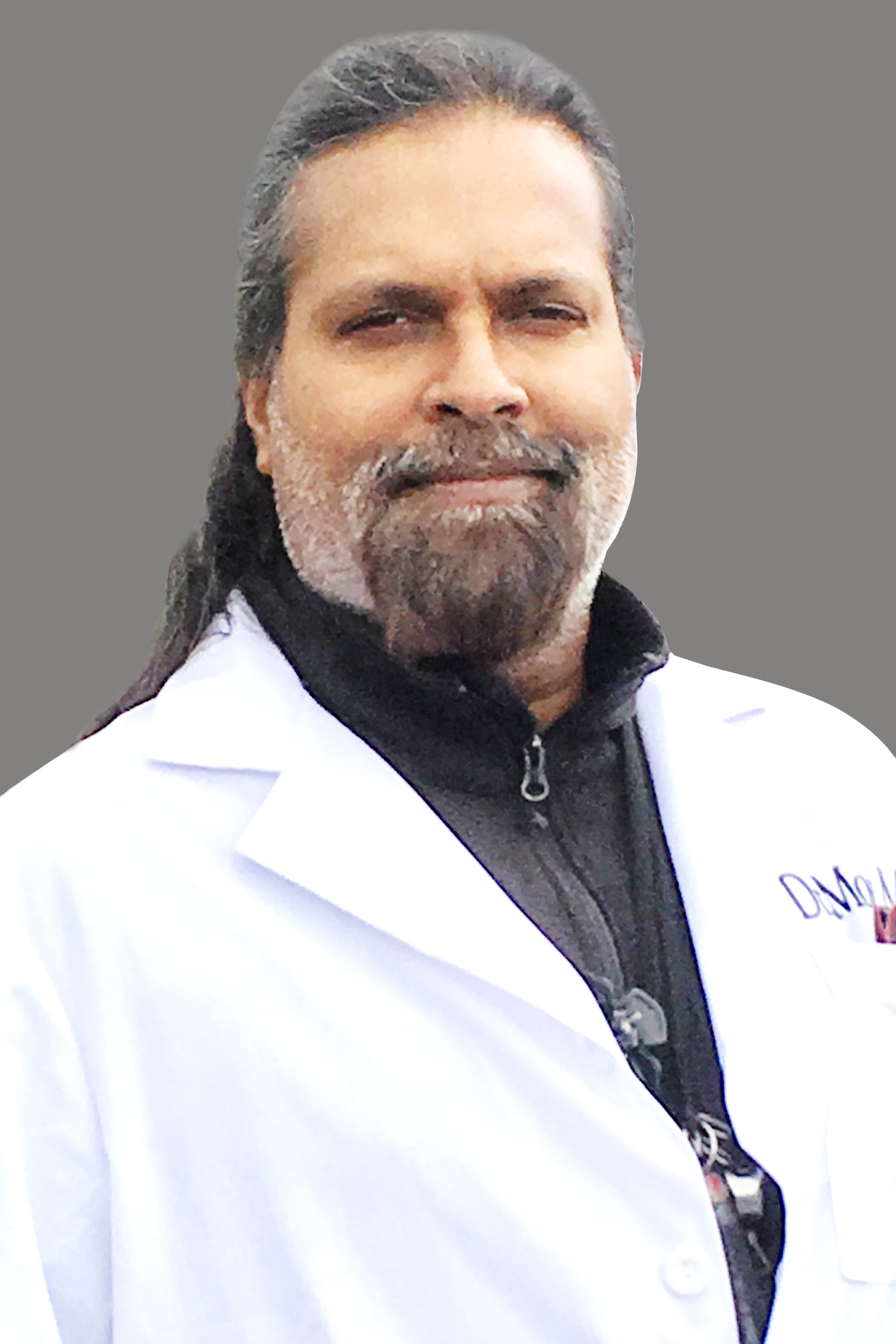 Dr. Kenneth P Moses MD
Founder
In 2005, he wrote and completed the Atlas of Clinical Gross Anatomy which is a medical school level anatomy text and atlas published by Elsevier.
Shortly after this, while involved in hospital administration as the medical director of a small hospital in California, USA, he was invited to become a lifetime Fellow of the Royal Society of Medicine.
In 2014 he entered the business of Medicine and started Kenneth P Moses MD Inc. This year it was brought to his attention by a direct clinical experience with an anesthesiologist at the University of California at Davis Medical Center that many of the current generation of physicians of all specialties around the world have used his textbook to build an anatomical foundation for their practice of clinical medicine.
After spending so many years doing the above he has taken it upon himself to begin the task of sharing his wisdom and knowledge of medicine, health and anatomy with the world through means that can reach more than just the patients and students he encounters in the hospital, emergency room, clinic exam room and medical school classroom.  This website is the electronic central core of each of these pathways.
Head Quarters
Kenneth P Moses MD Inc
570 Nevada Street, Suite H,
Redlands, California – 92373
Office
Kenneth P Moses MD Inc
Sacramento, California.
Coming Soon!