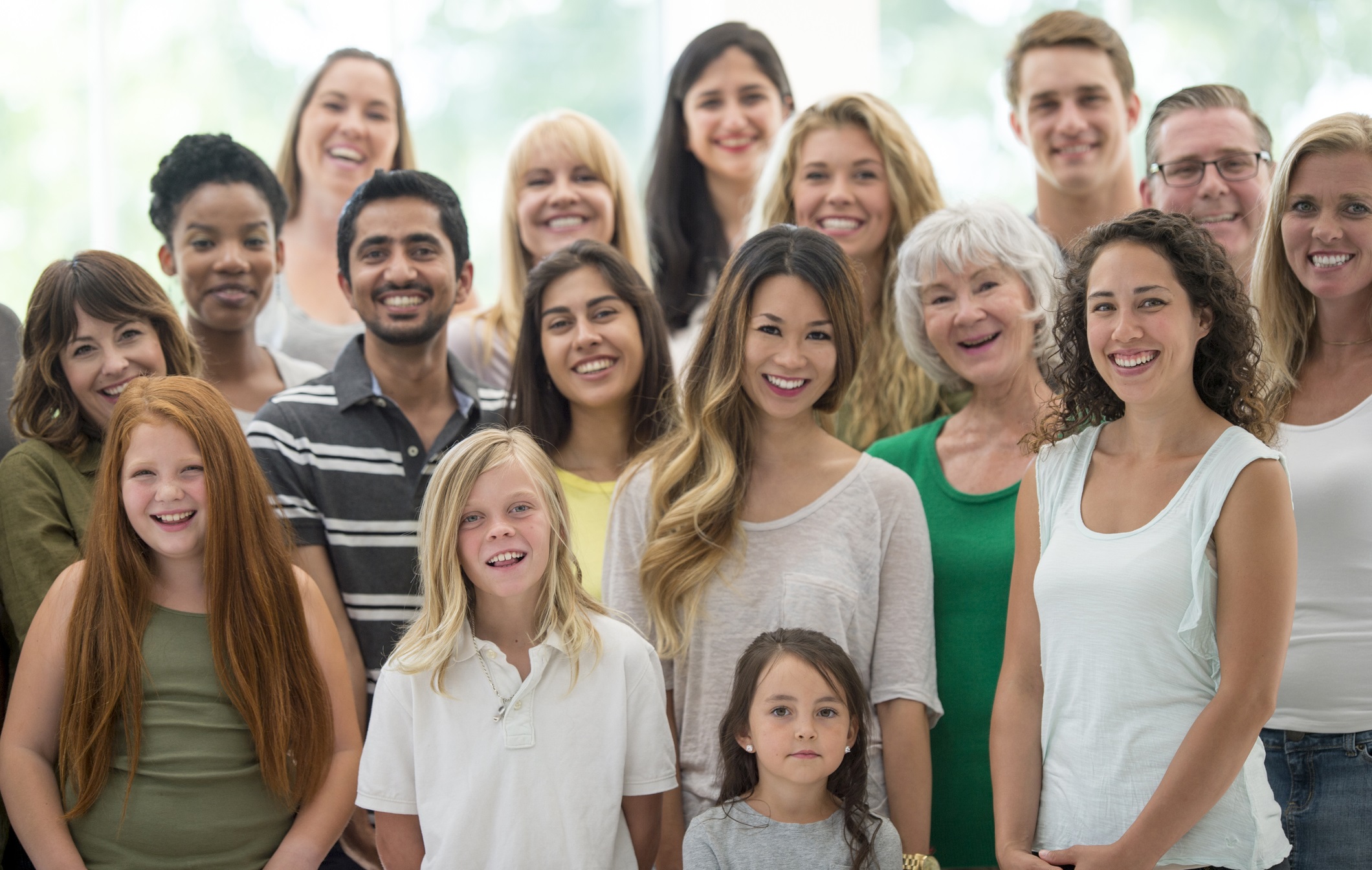 "Our mission is to help make the world a better place by starting with you. We want you to have the best health, the lowest risk of heart disease and cancer, the highest cardiovascular endurance, a peaceful mind and soul, and the greatest strength. So that you can go out and change the world!"
– Kenneth P Moses, MD
This book was written by Dr. Kenneth P Moses MD our founder. Currently, Medical Students and Professors from countries around the world use the Atlas of Clinical Gross Anatomy to learn and refresh their knowledge of human anatomy. In 2013, Dr.Moses book was translated into the French language. In 2015, This time it was again translated into the Russian language.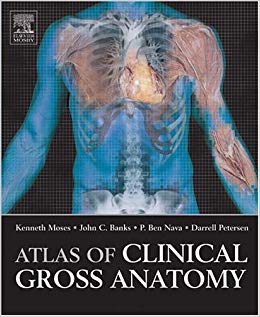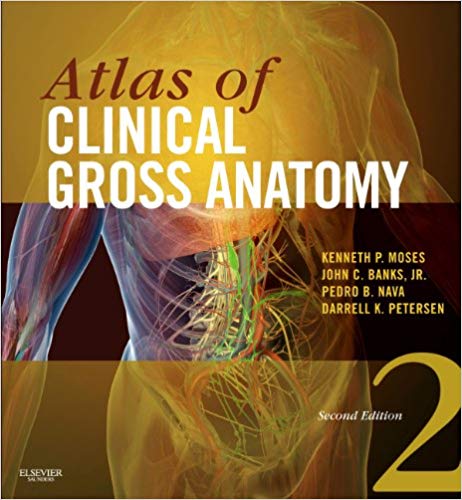 Head Quarters
Kenneth P Moses MD Inc
570 Nevada Street, Suite H,
Redlands, California – 92373
Office
Kenneth P Moses MD Inc
Sacramento, California.
Coming Soon!